2023 HOLIDAY GIFT GUIDE
Explore a curated list of Vermont SportsCar and Subaru Motorsports USA gift ideas that will delight any motorsports fan.
Featured Gift Ideas
Exciting stocking stuffers, unique gifts, and staff favorites.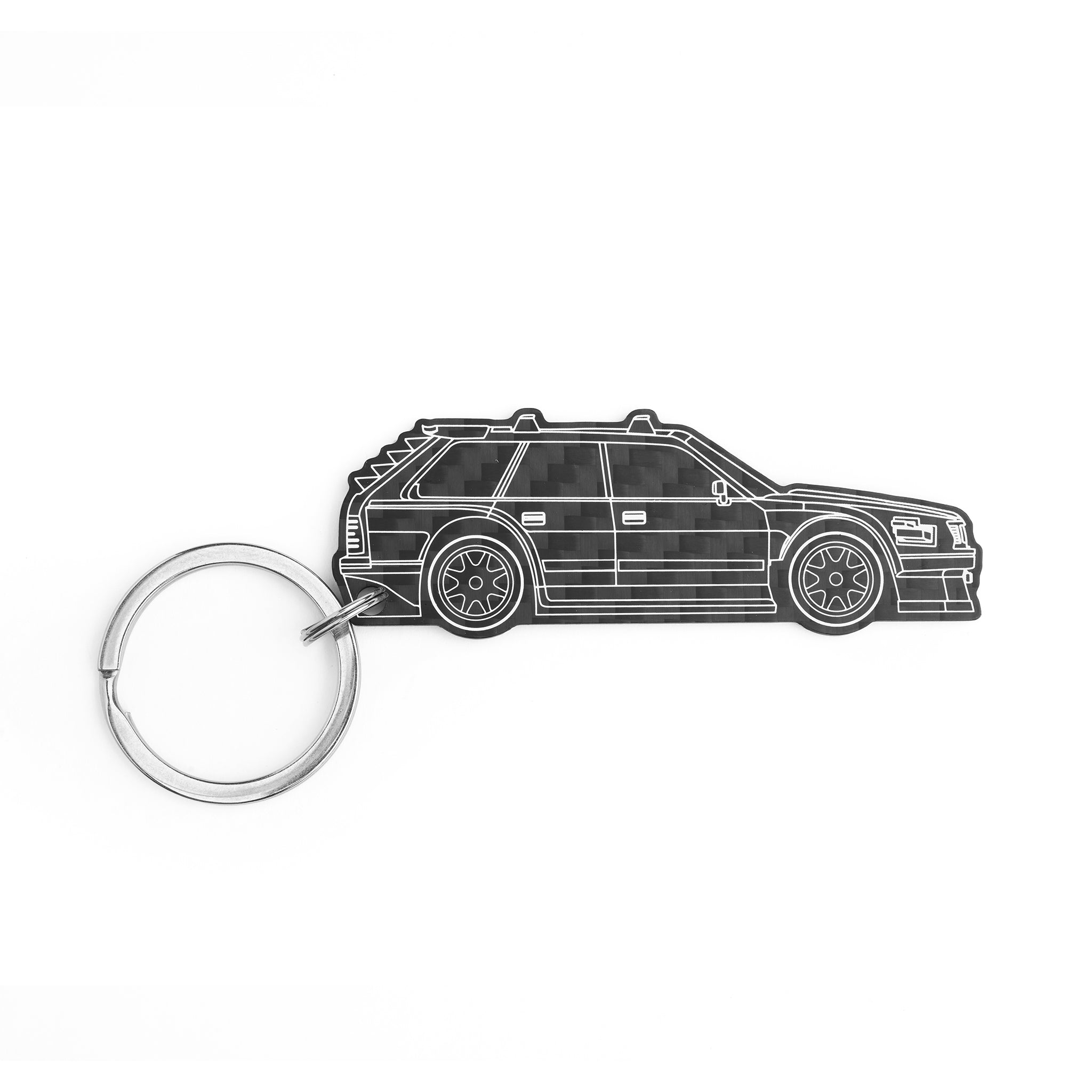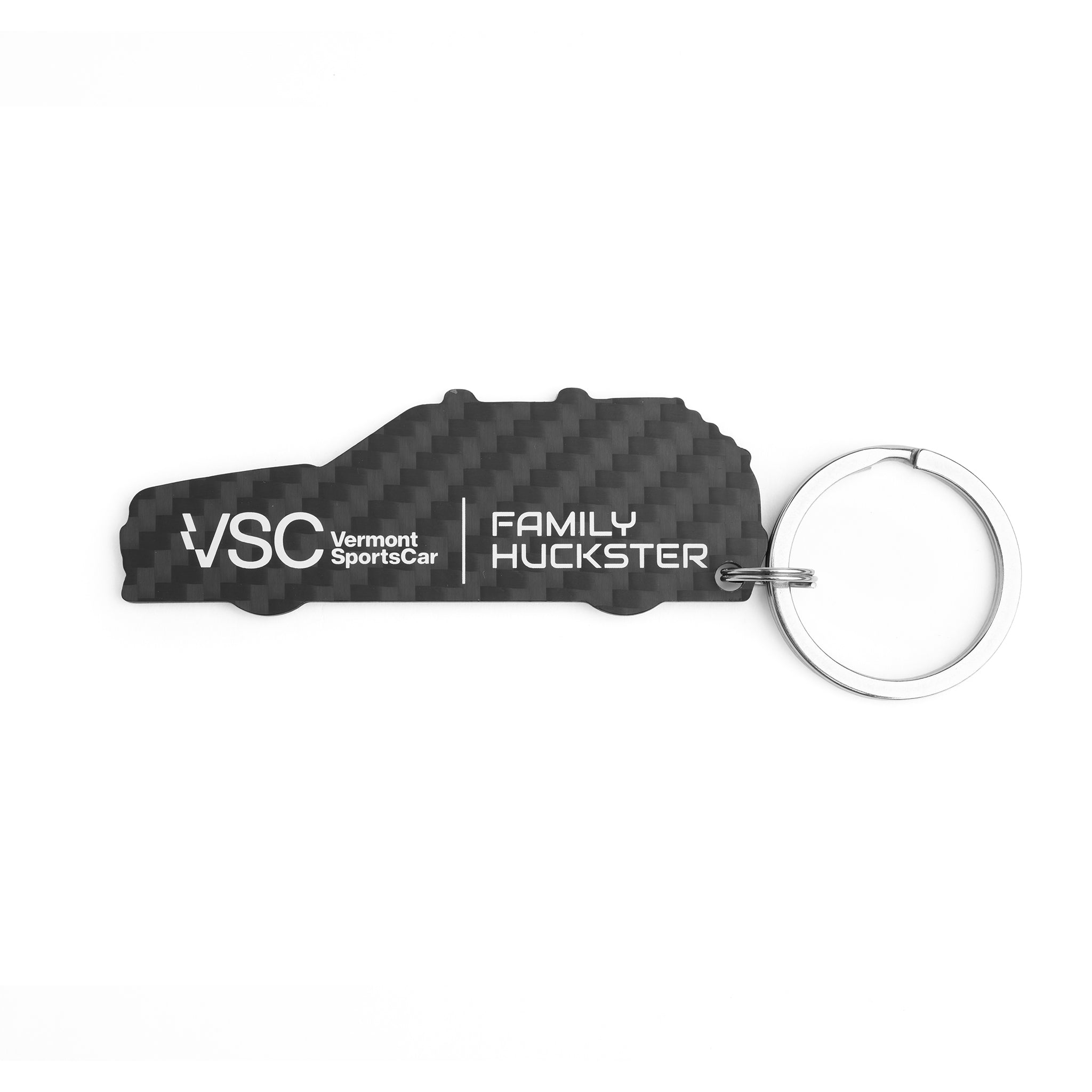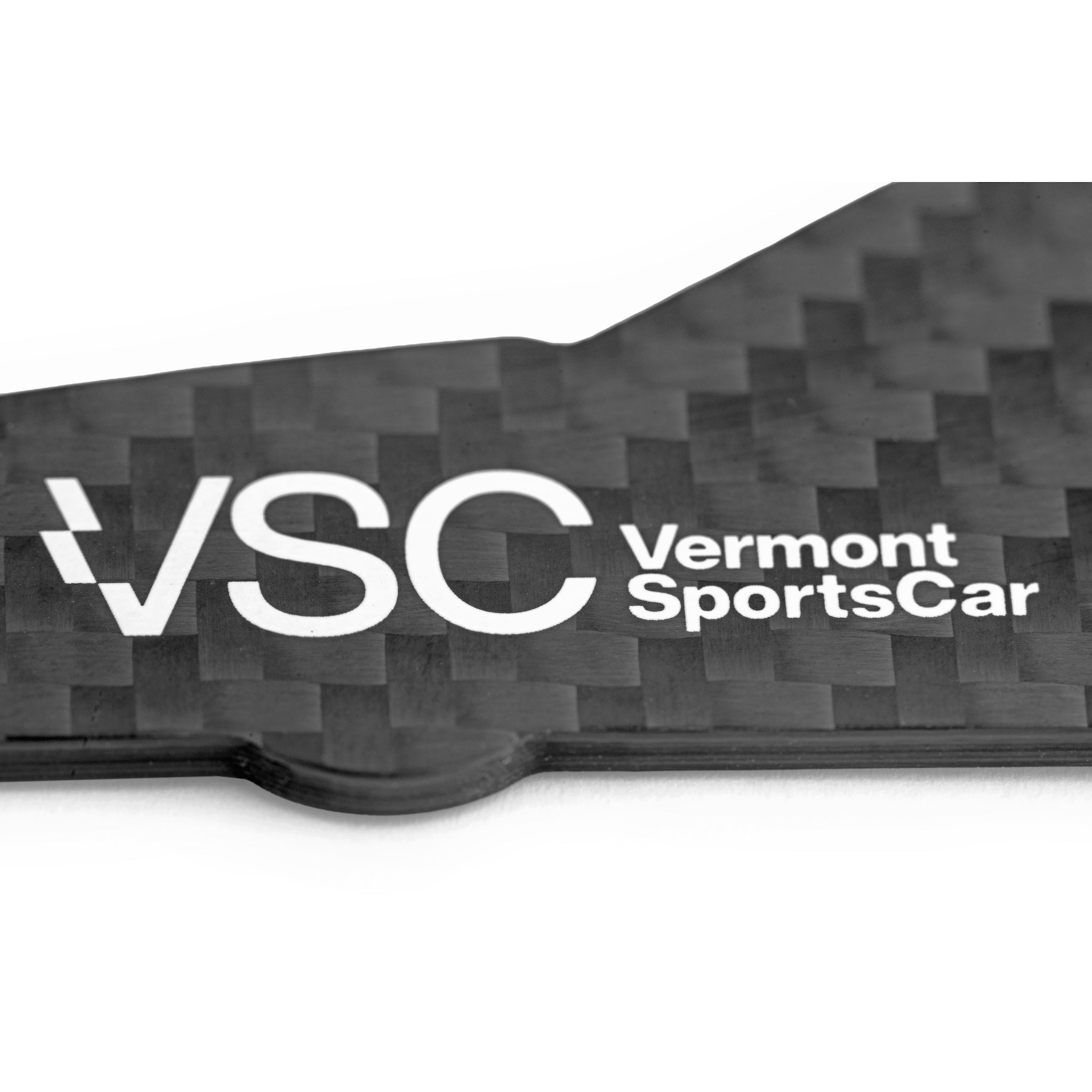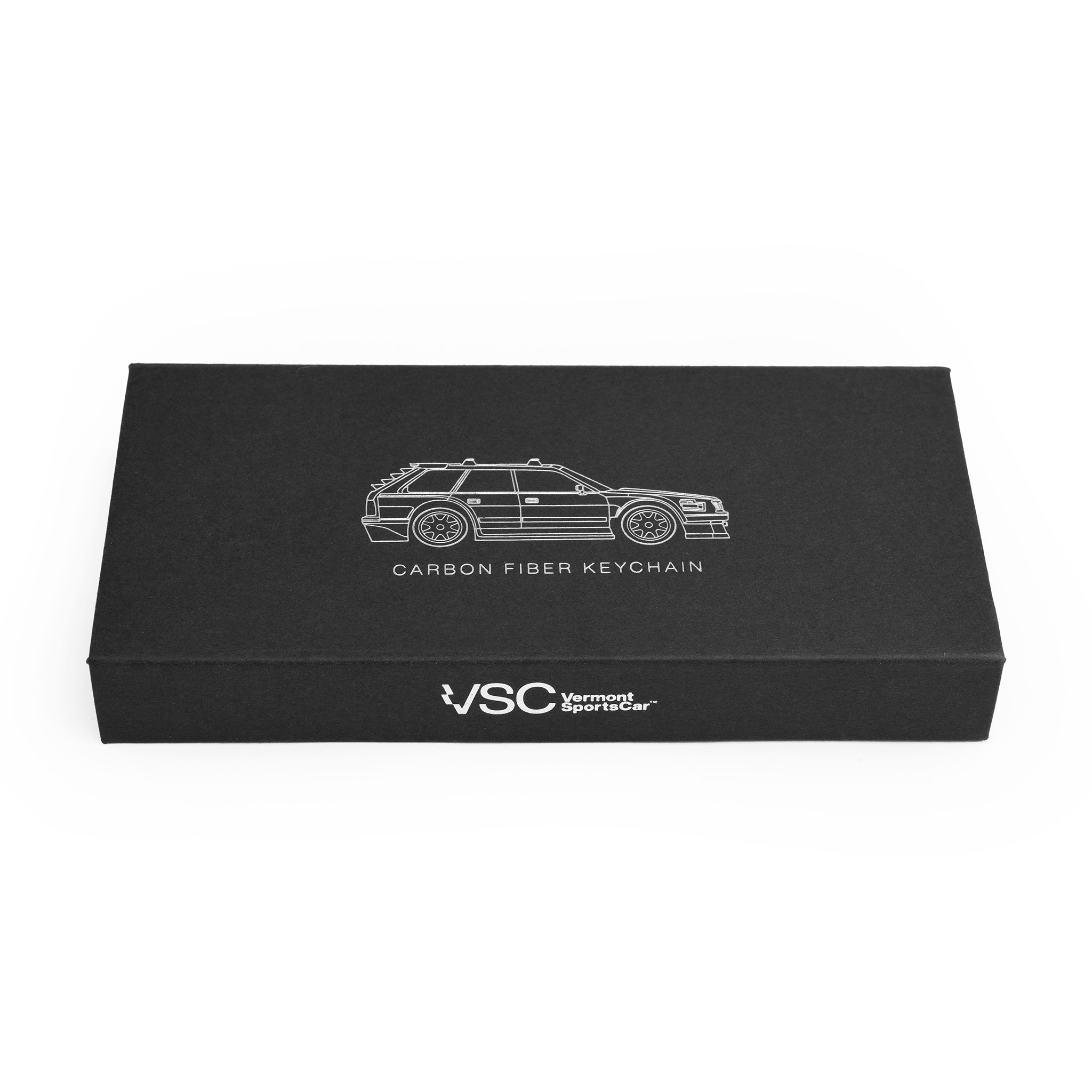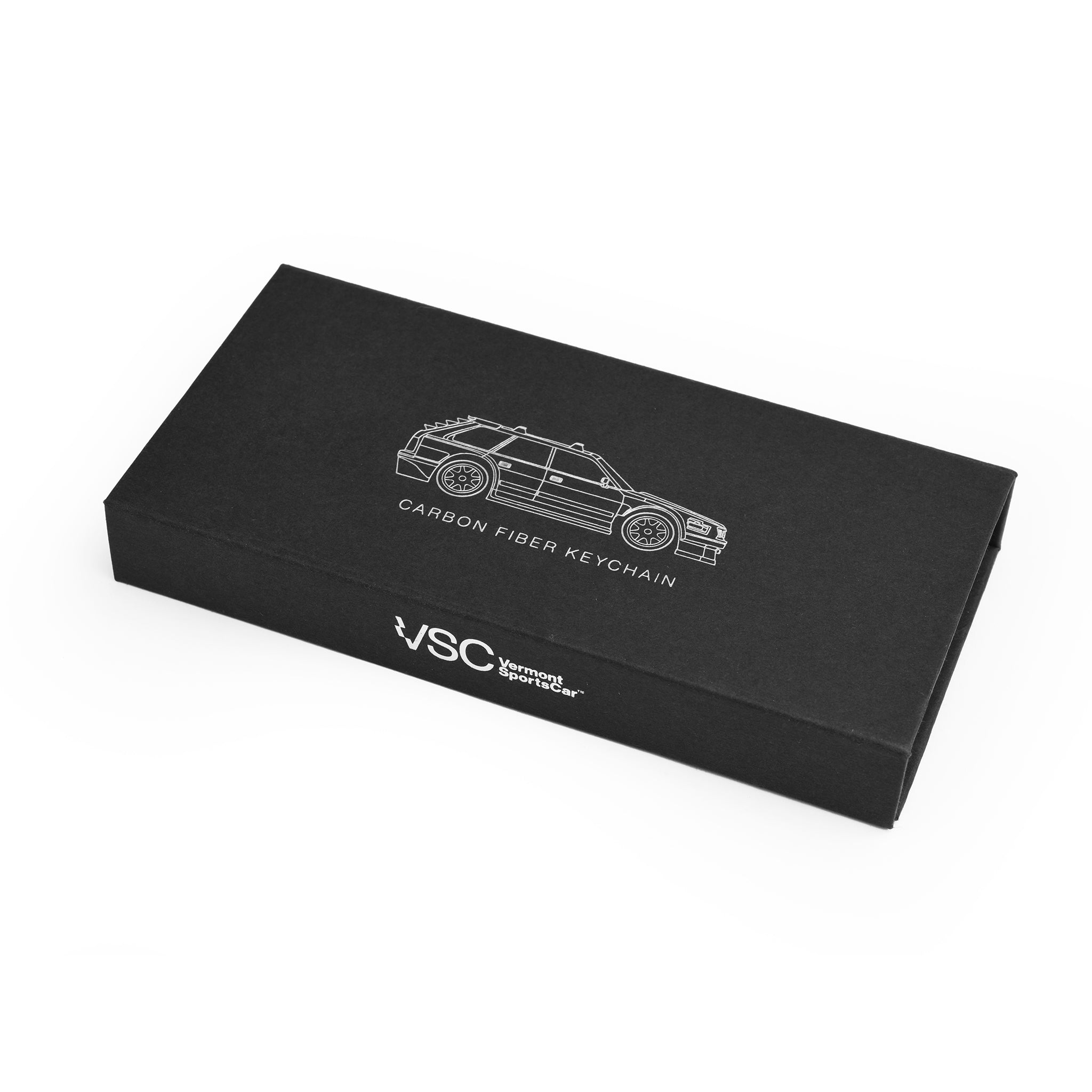 Elevate your key game with the Carbon Fiber Family Huckster Key Tag. 
Featuring the Huckster's distinctive silhouette and body lines, this premium key tag is crafted with two outer layers of 3k 2x2 twill sandwiching 10 plies of unidirectional carbon fiber. 
With VSC branding and a durable matte coating finish, it is light, strong, and comes packaged in a sleek custom box with magnetic closure.
The Carbon Fiber Family Huckster Key Tag: the perfect statement accessory for automotive enthusiasts. 
In partnership with The Maple Fix - a Vermont sugaring operation run by the brother of one of our technicians - we are proud to share VSC Maple Syrup Limited Release No.3.  
This year the bottle commemorates the launch of the new VSC-prepared Subaru WRX Rally car, the VT23r. And found within is the sweet pride of VT: Organic Dark Robust maple syrup. With a more pronounced flavor and darker color than the more delicate Golden and Amber grades, Dark Robust syrup is usually harvested later in the season and is a favorite for adding sweetness to coffee, cooking, and of course poured over pancakes. It gets your motor running.
Be it race cars or syrup…good things come from Vermont. 
**250ml bottles sold individually**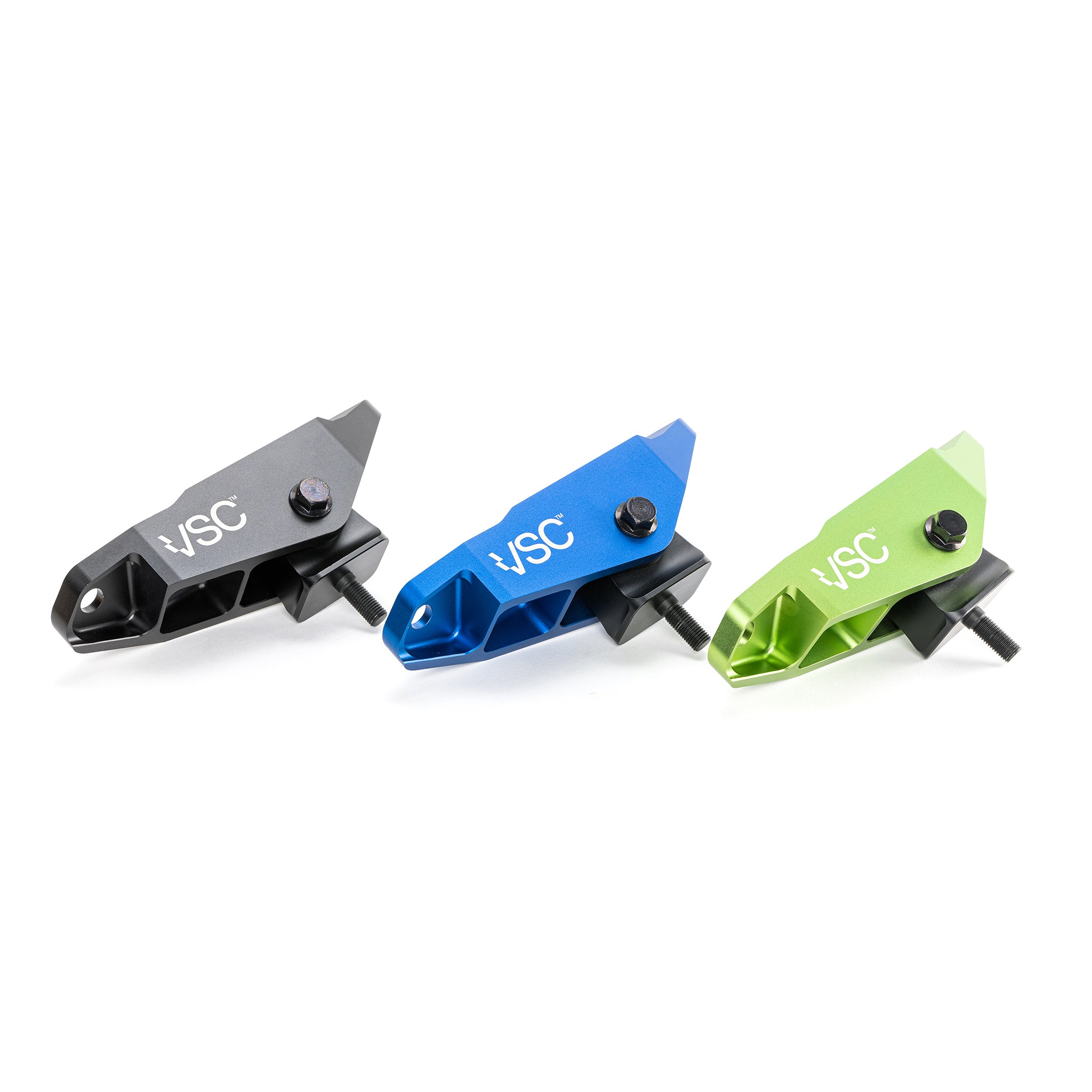 Feel more in-tune with your vehicle with the VSC Engine Mount kit. Originally designed for our motorsports applications, this engine mount provides a significant increase in rigidity to eliminate movement between your engine and chassis. Pair our engine mounts with our transmission and pitch stop mounts for maximum stiffness and response. These mounts are derived from the exact pieces we have used in our motorsport effort for years. 
Sold as a pair.
Note:
Firmer mounts can have a tendency to increase NVH (Noise, Vibration, and Harshness) which may make the vehicle less comfortable to drive.